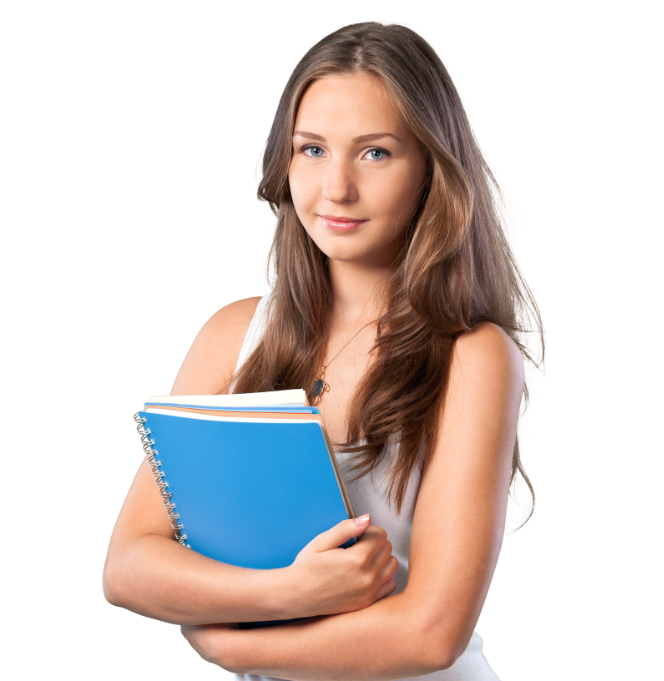 Welcome to ScholarshipTree
The Authentic & Verified International Opportunities Platform!
ScholarshipsTree.com is one diverse platform where you can get authentic & verified information about international opportunities like scholarships Programs, fellowships, student exchange program, conferences, internships, guidelines, summer schools as well as alot of other opportunities for higher studies or polishing your educational and professional skills to brighten your future!
---
Are you interested for Study Abroad? or Avail international opportunities?
But without financial support, your ability to go to study abroad is at risk.
As a International student, you should only focus on your study rather than worrying about how to pay for it. There are hundreds of Scholarships are waiting to finance your studies in world!

ScholarshipTree.com provides enough information about international opportunities, that help you alot!
---
Don't forget to Join Us on Social Media Networks
---
Scholarship for International Students from Top Countries
---
Featured Opportunities for You!
---
Applying for scholarships is overwhelming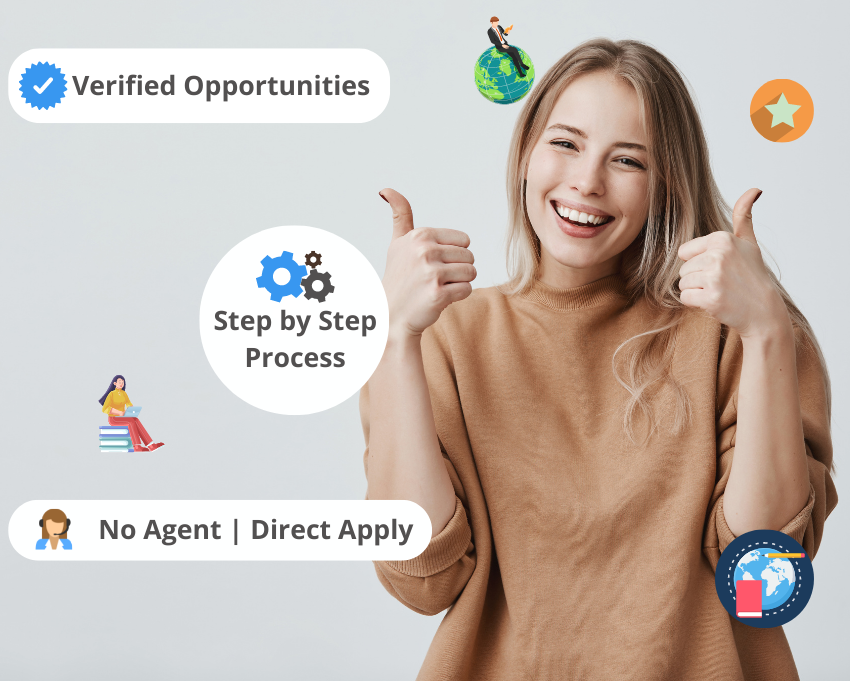 100% Verified & Authentic Opportunities!
ScholarshipsTree.com provides you with thousands of authentic & verified opportunities information around the world.
Step by Step Process for Opportunity Apply!
You will find the complete step by step process for applying any opportunity on ScholarshipsTree International Opportunities Platform.
No Agent | Direct Apply for Opportunity!
You don't need any agent to pay high fees for apply, as we provides enough information in opportunity article for apply directly to university or other international organization.
Wish you all the best for your bright career!
---
---